EXPLORING ANTIQUE ART & CRAFT
THE MUSEUM IS OPEN SUNDAYS NOON TO 4PM. TOURS BEGIN ON THE HOUR AT NOON, 1PM, 2PM AND 3PM, AND ARE BY APPOINTMENT.
Call or text 919-271-0923 to schedule a volunteer-led tour.
A new Spring Exhibit opens in March…
Showing now:

FROM ARROWHEADS TO GRANITE SHEDS: Rolesville, Rock and Gayleen Aiken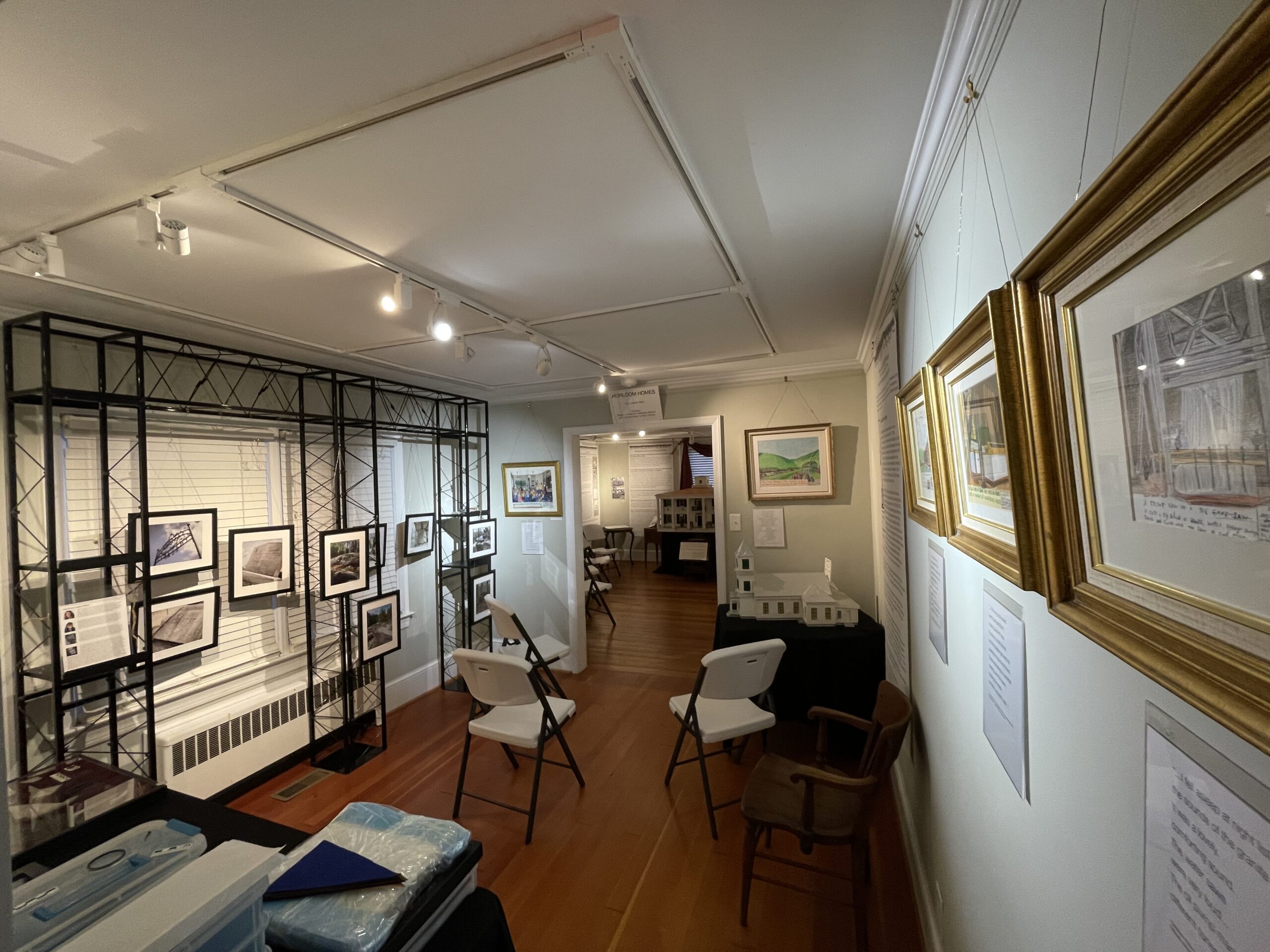 HISTORIC HOME HOLIDAY EXHIBIT REMAINS ON DISPLAY
An exploration of holiday life and traditions on the plantation, plus the story of our town founder, offers something for all ages!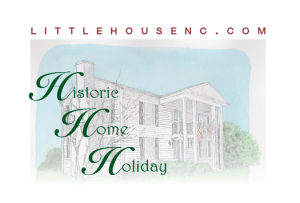 RECENT EXHIBITS: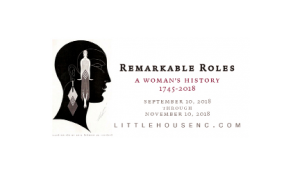 REMARKABLE ROLES:
A WOMAN'S HISTORY, 1745-2018
From September 10, 2018 through November 8, 2018, Gallery 1 tells the history of our area from 1745 to present day, through the lives of twelve local women. Each woman was fierce in her own way: for national independence, health, education, farming, town, history, family, and sometimes just survival in rough times. We hope you'll take a moment to get to know these fine people, and the two amazing women featured in the gallery next door: Vivian and Debra Young: see Gallery 2 for more.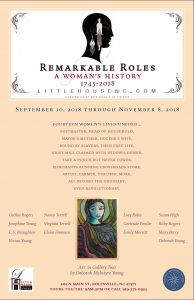 Gallery 1 exhibits rotate in tandem with our adjacent Gallery 2 offerings that feature
local contemporary artists. In Gallery you'll find antique and art collections that place
an emphasis on period, process, materials, artistry and craftsmanship.
Antique Collections feature:
Majolica
Drabware
Transferware
Hand-painted Ceramics
Glass
Silver
Brass
Bronze
Enamel (such as Cloisonne)
Stone
Jewelry
Art Collections include works by local artist along with nationally recognized folk (or self-taught or outsider) artists such as Gayleen Aiken, Minnie Evans, and Clyde Jones, and mid-century masters Claude Howell,George Kachergis and other guest artists.
Periodically, Gallery 1 is also proud to exhibit museum collections detailing experiences of several NC war veterans.
Recent Exhibits: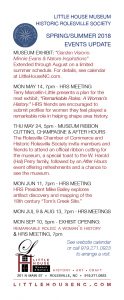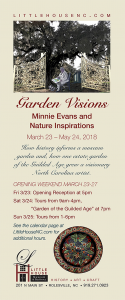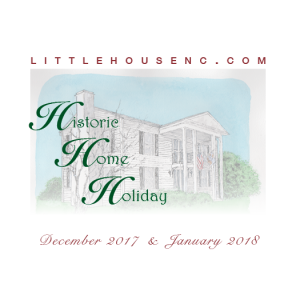 HISTORIC HOME HOLIDAY
December 2017 & January 2018
In an exhibit inspired and informed by Christmas in the Big House, Christmas in the Quarters by Patricia and Fredrick McKissack, follow their advice and…
"Think of yourself as a time traveler,
a visitor who has just gone back to…
a plantation in 1859 at Christmastime."
*1:12 replica settings of an antebellum holiday
*real life settings of an antebellum holiday
*more on town founder William Roles
*for extended hours, see website Calendar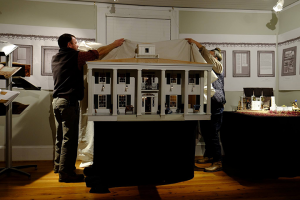 Photo by Ellen Holding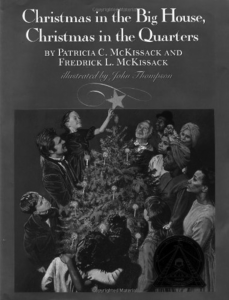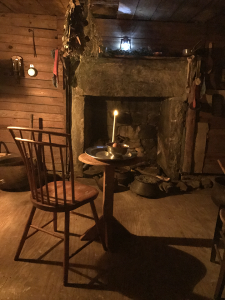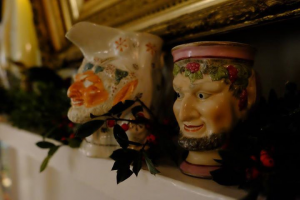 Photo by Ellen Holding
Little House Museum & Gallery
201 N Main St, Rolesville, NC 27571
(919) 271-0923
Overflow parking available at: 101 N Main St and 105-A W Young St
________________________________________________